RATTLESNAKE BITES - the Divas' own southwest specialty! Fudge truffle ancho-chili brownies, layered with cream sauce, roasted nuts & topped off with our own spicy pepitas. Winner of 2012 International Scovie Awards 'Sweet Heat' Division & runner up for overall Grand Prize.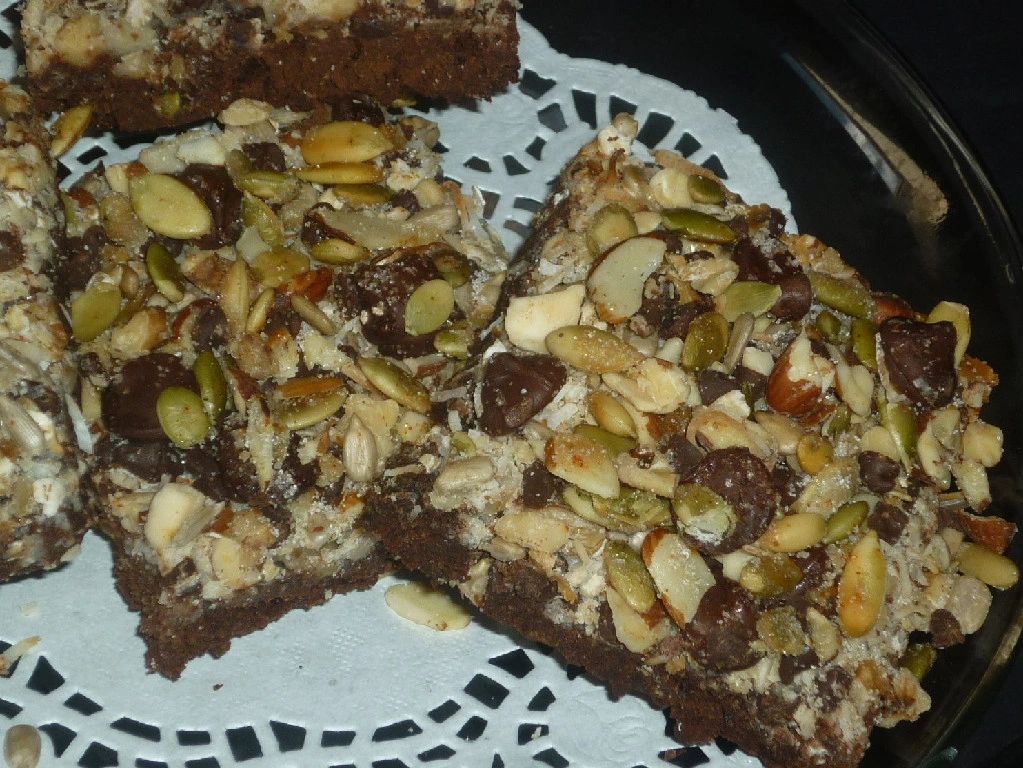 TAPAS-STYLE EVENING RECEPTION... March of Dimes event - summer 2011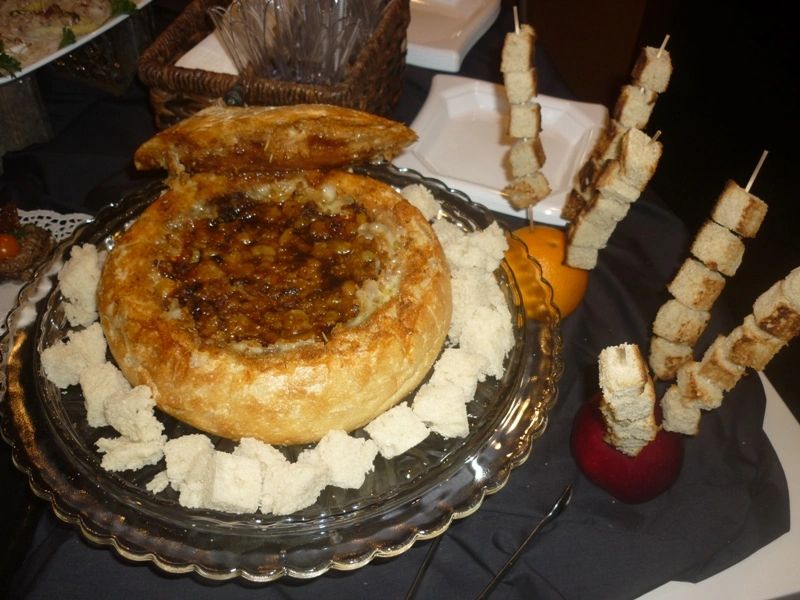 GIFT BASKETS TOO BORING? Want to stand out? Send a Gift Dessert Service instead! For the office, team, group... anytime you want rave reviews!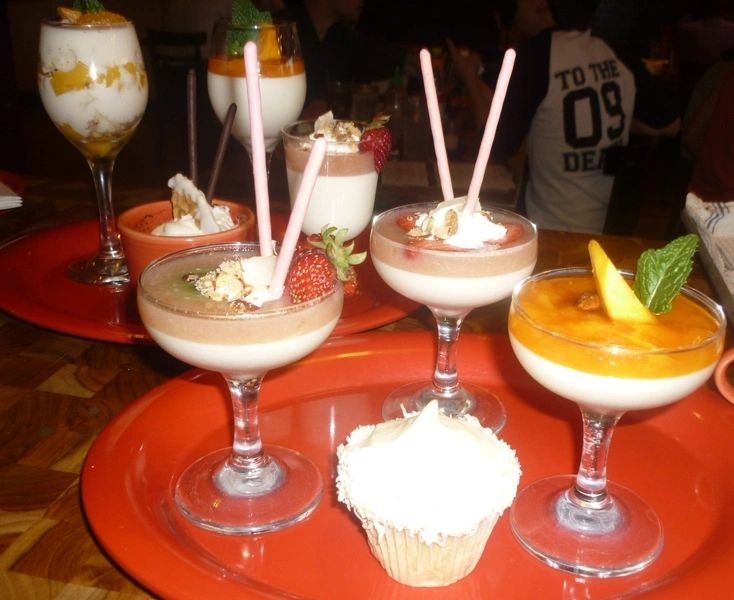 LARGE 'SAUCED' DESSERT CAKES... lots of decadent choices. Shown clockwise from bottom: Almond Joy, Drunkin Lemonade, Espresso Fudge. Or try: Orange Ricotta, Drunkin' Gingerbread, Godiva Milk Chocolate Chip, Drunkin' Snickerdoodle.
'SAUCED' CAKE TRAYS... delivered to your home or office for a perfect holiday treat!

GOODIES-ON-PARADE... Angel Wings - white chocolate mousse, vanilla bean chiffon cake & toasted macadamias; below, Ganache 'Kissed' Espresso Cupcakes.