Too busy to shop? Too tired to cook? Bored with eating out?

DIVAS DO DINNERS
Take-home meals so you can take it easy!
Enjoy gourmet, Chef Prepared fare - economically!
Born out of requests (okay, demands!) for our most favored, 'tried & true', most requested catering fare, The Divas have created outstanding gourmet Dinners To-Go that truly break the mold! We've taken packaged gourmet to new heights without sacrificing flavor, taste & ease!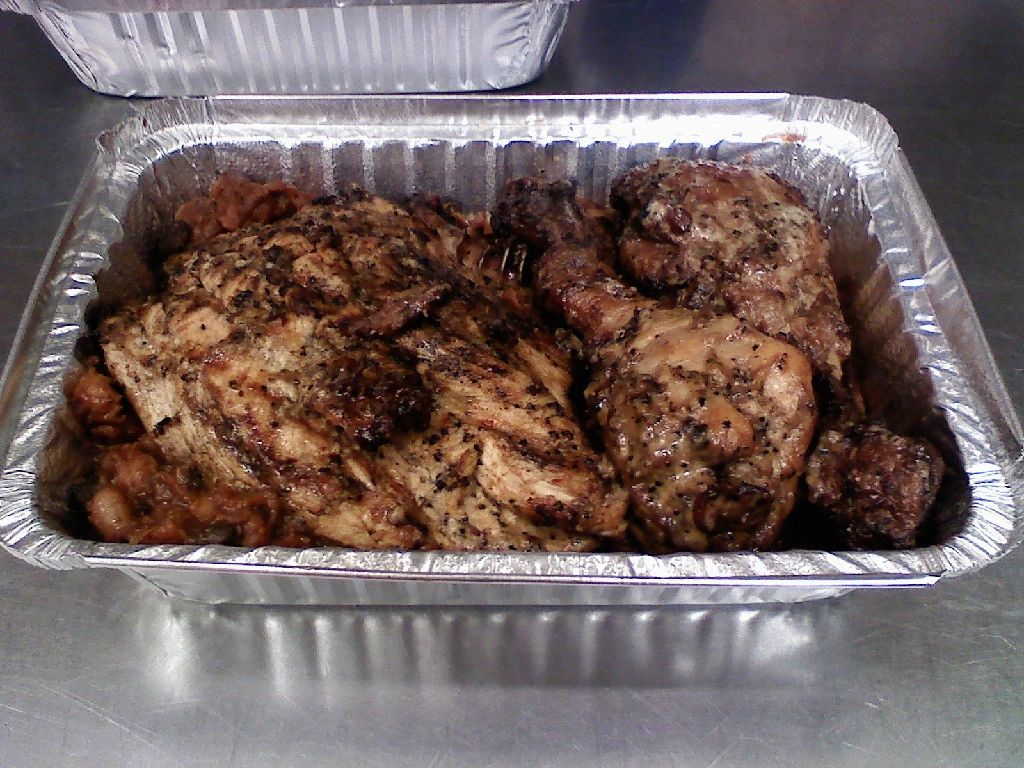 Here's what our fans are saying:

"Wow! You knocked that Alabama BBQ Chicken right out of the park!"
"The perfect answer to having a delicious home cooked meal without having to make it"
"Incredibly delicious & savory…leaving me wanting to order again & again"
"This was the first time I've tried Divas Do Dinners & it was DELICIOUS!"

"These definitely aren't your Mama's T.V. dinners!"

"I'm totally pleased with everything I've tasted from you so far"
"My wife & I had this incredible dinner last night…so easy to just heat & serve"



"What a value – amazing food & convenient! We'll be ordering again"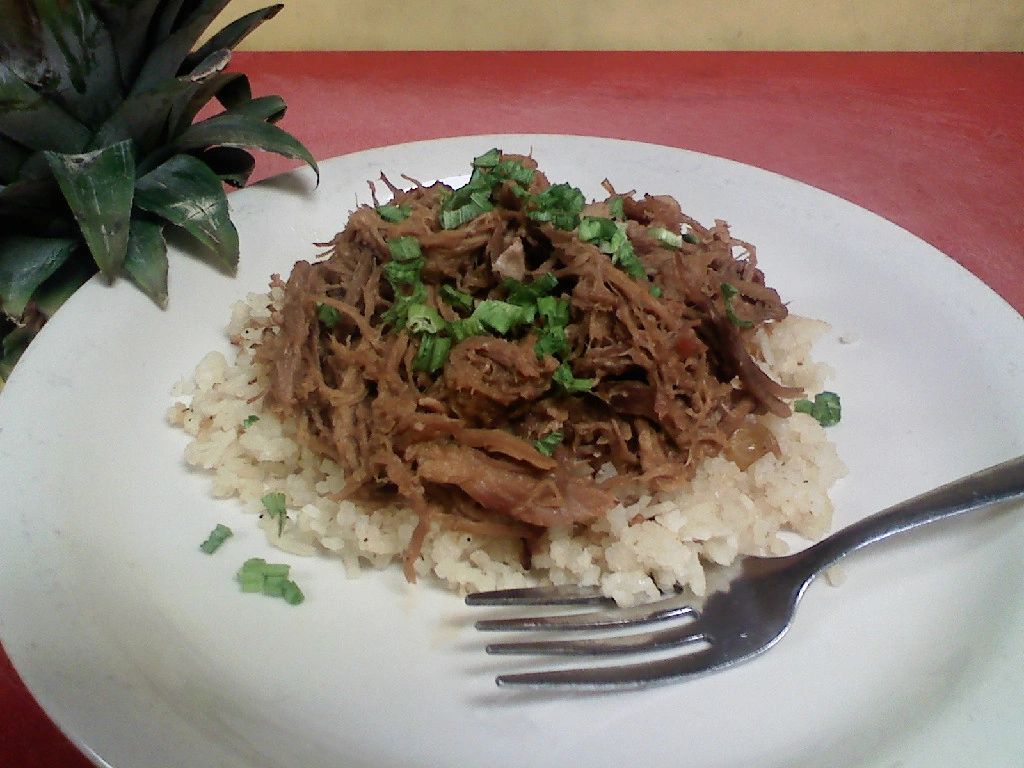 "It had all the tastes & flavors of a home cooked meal - the pork was so juicy & tasty!"

"Look forward to ordering Divas Do Dinners again this week!"

"Thank you for bringing such talent to the Land of Enchantment!"

"Putting your number on our speed dial!"


505-220-7570 Call /Text
(online ordering coming soon!)
Packaged & Ready * Easy & Delicious * Pick up or Delivery Save time & Money * Eat Better!
Perfect for busy families, teens on the go, aging parents, working professionals, foodies too-busy-to cook, single parents, wedding or shower gifts, picky eaters!

Finally, the answer to the 5:00 pm question,
"What's for dinner?"

Choose from a variety of amazing entrees like:
Ancho Rubbed Ribs over South American Corn Cakes
Balsamic Glazed Roasted Chicken over Asiago-Onion Polenta
Island 'Kahlua' Pork over Coconut Jasmine Rice
'Alabama BBQ' Grilled Chicken over Buttermilk Mashers
Roasted Mediterranean Vegetables, Grilled Weisswurst & Spaetzle
Mango-Bacon Cornbread Stuffed Pablanos over Southwest Baked Beans
(please note: these are 'sample' menus; selections are subject to change so please verify before ordering)

Choose unique sides, desserts or baked goods:
Company Cream Corn, Sweet Potato 'Hash', Scalloped Pineapple, Maple-Sausage Cornbread Bake, 'Dirty' Rice, Savory Bread 'Pudding', Green Chili Mac & Cheese, Salad Dressing with salad fixin's, Artisan Breads, Summer Peach 'Soup' with pound cake croutons, Breakfast Parfaits, 'Sauced' Pound Cakes, Truffle Brownies and so much more!
(no Plain Jane foods found here!)