'MAN JUNQUE' GOURMET NUTS
Finally.... Nuts that taste as good as they look!
Bag Sizes: 6 oz. Med. - $8 12 oz Lg. - $12
Vanilla Fig Almonds
– for a fabulous Mediterranean flavor, try this toss of Almonds & ripe figs. Roasted with Madagascar vanilla beans & balsamic vinegar for a taste that will delight your palate!
Add to Cart 6oz Bag
Add to Cart 12oz Bag
"Service, reliability, rave reviews from my clients….and did I mention the desserts were INCREDIBLE?!?"
Chis Schueler

Christopher Productions, LLC
Albuquerque, NM
"Holy Mother of God!" Mix
– start with almonds & peanuts, add fresh fragrant chili, spices, glaze the whole fiery mess then dust with red pepper flakes.
Sure to give your taste buds a kick!
Add to Cart 6oz Bag
Add to Cart 12oz Bag
"One word: WOW! The Dessert Divas desserts are amazing and scrumptious! No matter what the treat is, you feel as if you've died and gone to heaven!"
Kathryn Soapes

Country Artist
Albuquerque, NM



Savory Rosemary Nuts
–
fresh New Mexican rosemary infuses the Divas' custom mix of cashews, walnuts, almonds & peanuts. A touch of olive oil & spices give this a 'can't-put-it-down' flavor!
Add to Cart 6oz Bag
Add to Cart 12oz Bag
fRENCH tICKLER
– our ever popular Vanilla Fig Almonds -- with 'kick'! Almonds & ripe figs roasted with Madagascar vanilla, white pepper, balsamic vinegar & a touch of habenero for a sweet heat that you're gonna love!
Add to Cart 6oz Bag
Add to Cart 8oz Bag
"The energy Tammy brings... is contagious and her food is AMAZING! She and her products are worth every penny! This isn't just food... it's an experience!"
Tamara Carlisle
Bernallio High School
Rio Rancho, NM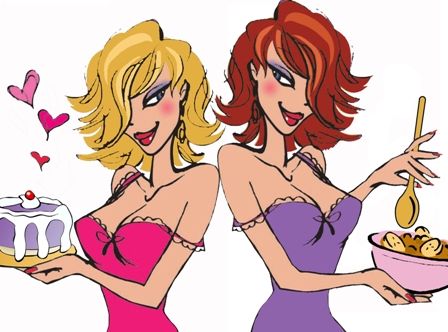 MEXICAN CHOCOLATE
– this southwest favorite is coated with a rich chocolate sauce then dusted with a light cocoa powder. A touch of cinnamon finishes off our popular almond & peanut mix!
Add to Cart 6oz Bag
Add to Cart 12oz Bag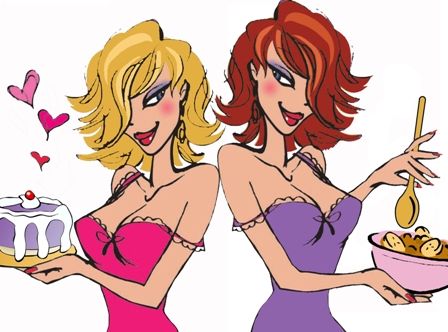 MANGO COCONUT CASHEWS – cashews & almonds combine with mango, coconut flakes & a hint of ginger! Finished with a light dust of coconut sugar for an amazing island flavor!
Add to Cart 6oz Bag
Add to Cart 12oz Bag
"

When you take a bite of of their stuff... I mean any of them - you can feel it surf your mouth like it's hanging 10 on a major swell in Maui! The Dessert Divas won't stop 'til you get enough... believe me, you won't ever get enough! Thanks Divas!"
Andres D. Trujillo

Crew NM Entertainment

Albuquerque, NM
____________________________________________________________
What our fans have to say...




"No matter where The Dessert Divas are, there's always this cluster and clamor of customers. It's the sign of imaginative and superbly executed cuisine… It just doesn't get any better than that."


Walt Borton


Santa Fe, NM




"Your Lemonade Cake is the best I've ever eaten! Unfortunately, my family didn't get any... I ate the entire thing before I got home! Next time I'll buy a loaf for everyone!"
Sondra Duncan
Phoenix, AZ




"The Dessert Divas knowledge of food, preparation & presentation is impressive. And our guests raved about her! We will very definitely use her again."


Patrick Griebel, Esq.

PJGriebel Law Offices

Albuquerque, NM
"Having been in the restaurant business in Philadelphia I thought I had basically seen and tasted pretty much every dessert combo available.

Imagine my surprise when I stumbled upon The Dessert Divas and tried a range of their fare.

I was blown away! "
Wilbur Norman
Antiques & Artifacts
Santa Fe, NM



"I would like to express my appreciation to the great presentation The Divas displayed at my Grand Opening. The daily news was present, as well, as Corporate. Thanks again for your part in a great Grand-Opening!!"

Betty Lindsey
Hotel General Manager
Albuquerque, NM